Take care with coronavirus
Keep yourself, your family, and your community healthy. Find out more about the coronavirus and how you can help prevent it.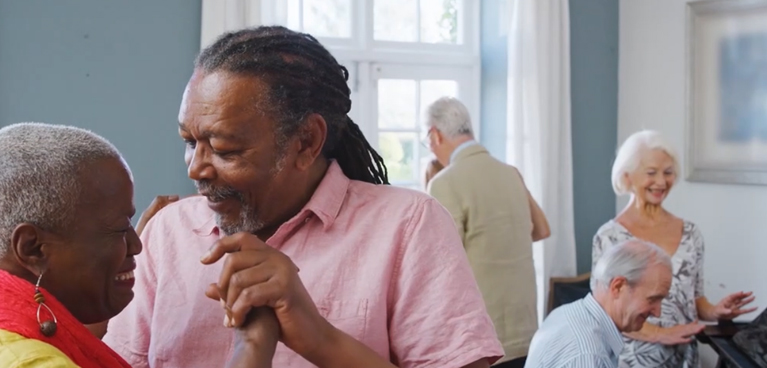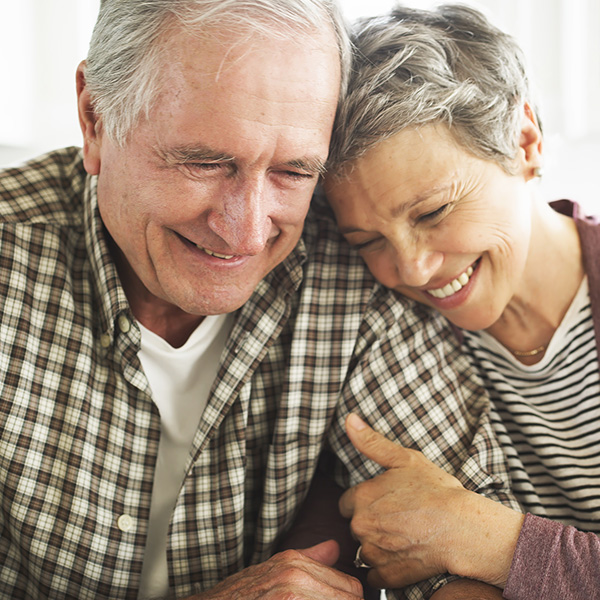 Keystone First VIP Choice (HMO-SNP) would like to know what you think
Someone may be reaching out to you to answer satisfaction survey questions about the health services you get from Keystone First VIP Choice (HMO-SNP). Your answers can help make sure you get the best care and service from us.
If you have any questions or want to know more about the survey, please call Member Services at 1-800-450-1166 (TTY 711), Monday – Friday, 8 a.m. to 8 p.m., from April 1 – September 30, or seven days a week, 8 a.m. to 8 p.m., from October 1 – March 31.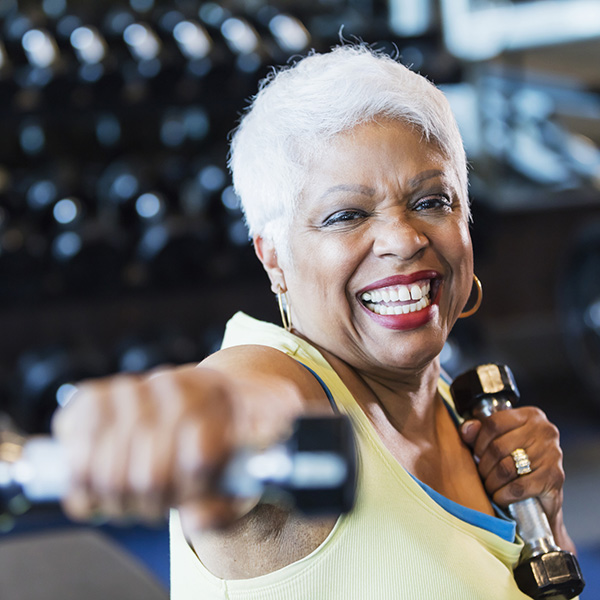 Your Guide to Returning to the Gym
As restrictions are lifting, your health continues to be our top priority. Here you will find tips to keep yourself protected when you decide to return to the gym.
With SilverSneakers® you're free to move.