Take care with coronavirus
Keep yourself, your family, and your community healthy. Find out more about the coronavirus and how you can help prevent it.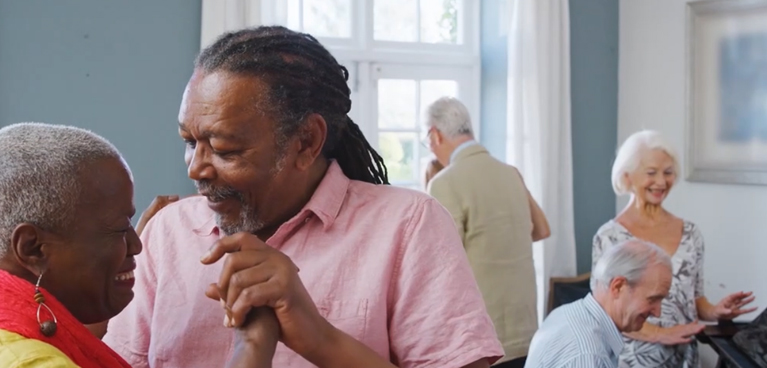 Protect Yourself From the Flu
Getting a flu shot should be an easy decision to make. Everyone six months and older should get a flu shot every year.
Find out more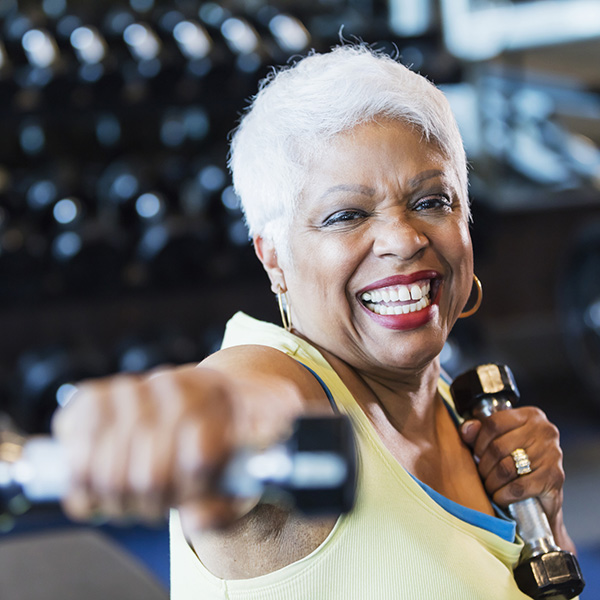 Your Guide to Returning to the Gym
As restrictions are lifting, your health continues to be our top priority. Here you will find tips to keep yourself protected when you decide to return to the gym.
With SilverSneakers® you're free to move.